Chinas top tourism players list unveiled
时间:2022-01-13 07:10来源:未知 作者:-1 点击:180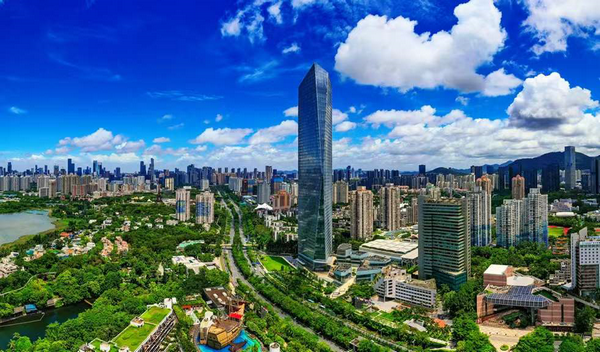 The top Chinese tourism players list was revealed at a forum in Beijing during December 11-12. [Photo provided to China Daily]
  The top Chinese tourism players list was revealed at a forum in Beijing during December 11-12.
  The forum was hosted by the China Tourism Academy and the China Tourism Association, and focused on tourism development strategies and future trend.
  Du Jiang, vice-minister of Culture and Tourism, said the pandemic has brought in uncertainties but the steady recovery of tourism economy is certain.
  Tourism players play an important role in overcoming crisis and leading tourism industry to prosperity, Du added.
  Liu Fengxi, general manager of Overseas Chinese Town, said the tourism industry needs to continuously seek reform, innovation and high-quality development in the new era.
  Liu stressed that innovation is key for high-quality development and digitalization is the future.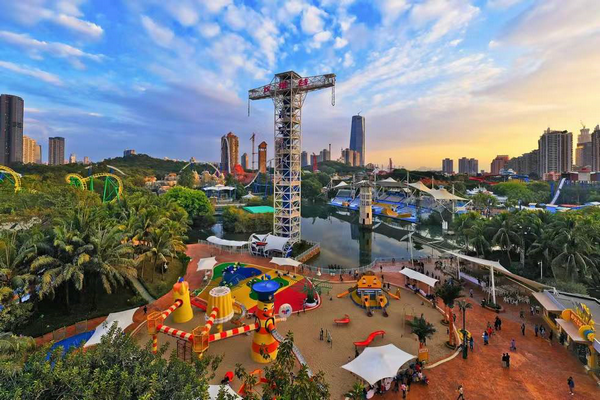 The top Chinese tourism players list was revealed at a forum in Beijing during December 11-12. [Photo provided to China Daily]
(责任编辑:)
关键字
Chinas,top,tourism,players,lis