Creative products to offer more diverse ways of entertainmen
时间:2022-01-13 07:19来源:未知 作者:-1 点击:189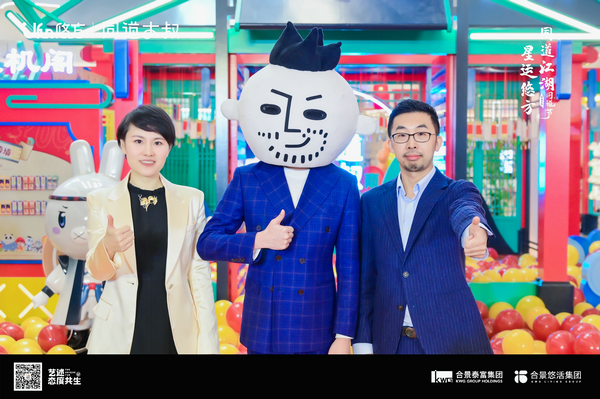 Tongdaodashu organized an exhibition of cultural creative products in Chengdu, Sichuan province on Dec 18. [Photo provided to China Daily]
  A carnival featuring exhibitions of cultural creative products, live action role-playing games and recreational facilities that provide visitors immersive experience kicked off in Chengdu, Southwest Chinas Sichuan province on Dec 18.
  The event was held by Tongdaodashu, an influential brand famous for constellation-related cartoons as a move to upgrade its cultural products. Tongdaodashu, once a personal Sina Weibo account launched by a Tsinghua University art graduate to post caricatures illustrating the personalities of 12 zodiac signs, has grown into a cultural and creative products provider that has produced reality shows, 3D animated character videos, short dramas and other cultural products.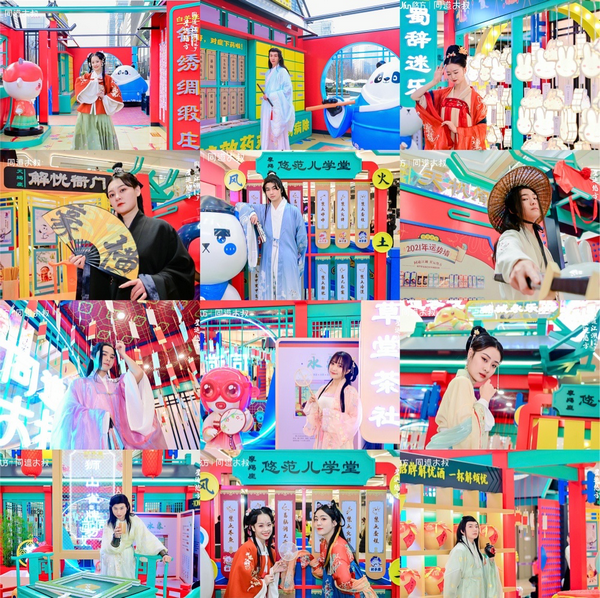 Non-player characters. [Photo provided to China Daily]
  The followers it has garnered are mainly young people from the age group of 18 to 29 years old. The brand aims to foster a mature industry chain and work out ways to commercialize its IP to better attract the younger generation.
  For the carnival, the company has built up a well-decorated indoor scene where the non-player characters, dressed in traditional Chinese clothing, play different roles to interact with visitors. The immersive game, boasting elements of stage play, music and video games, is designed to meet young generations ever-growing needs for more diverse ways to entertain themselves.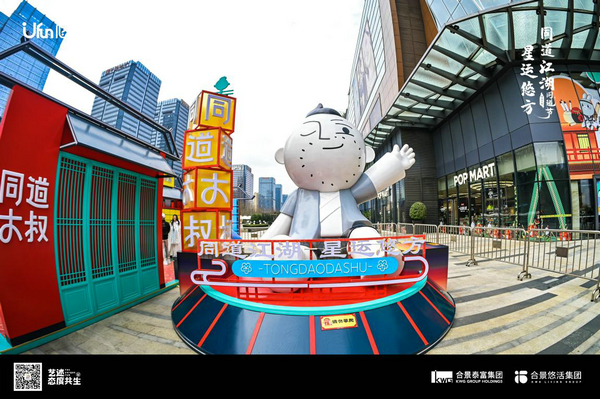 A carnival featuring exhibitions of cultural creative products, live action role-playing games and recreational facilities that provide visitors immersive experience kicked off in Chengdu, Southwest Chinas Sichuan province on Dec 18. [Photo provided to China Daily]
(责任编辑:)
关键字
Creative,products,offer,more,d