Packaged to perfection
时间:2022-01-13 07:21来源:未知 作者:-1 点击:167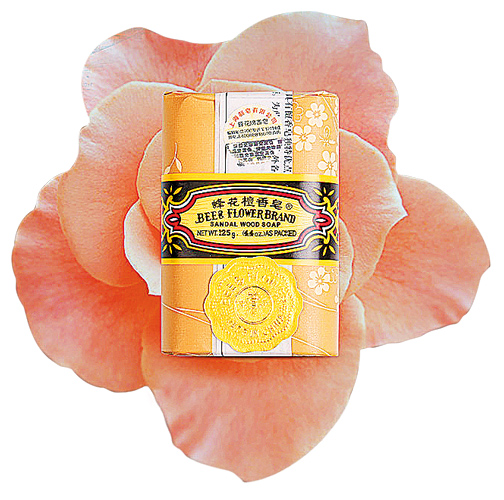 [Photo provided to China Daily]
  It was marketed with the help of movie stars and celebrities in the 1930s, and its makers have long vaunted the 60 kinds of raw materials that go into its production, its special scent and its efficacy, and the fact that it is individually and manually packaged.
  This is Bee Flower, an old soap brand in Shanghai founded in 1928. Little has changed in the way it has been packaged in all those years, and it has a string of accolades to its name, including national awards for soap, being the first soap in China to be exported, in 1933, and having on that export list the names of no less than 40 countries.
  But behind those figures and accolades is another outstanding feature, and something few of its buyers may know: in more recent years their purchase has helped those with intellectual disabilities.
  The packaging includes seven different materials and nine processes, including grease paper, cardboard, instructions and trademarks, but, perhaps most importantly, it is all wrapped by hand, says Wang Zhenming, general manager of Shanghai Soap, the cleaning products company that owns Bee Flower.
  Since 2007, with the support of the disabled persons federation of Yangpu district of Shanghai, the company has run a community manual packaging project in what are called sunshine homes that are designed to help those with intellectual disabilities in training and to build work skills.
  The original aim was to lift some of the pressure from families faced with the highly taxing task of looking after the disabled, Wang says, and at the same time give the disabled interesting activities that would help them both physically and mentally, including with work skills.
   1234Next>>
(责任编辑:)
关键字
Packaged,perfection,Photo,prov