Cantonese restaurants winter menu boasts lamb and hairy crab
时间:2022-01-13 07:22来源:未知 作者:-1 点击:139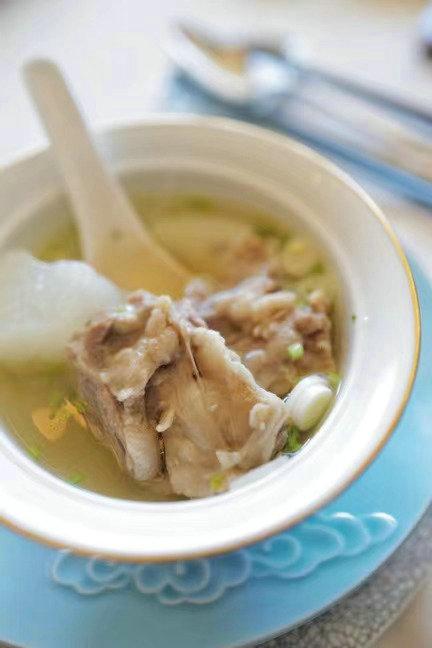 Stewed lamb [Photo provided to China Daily]
  Beijings Cantonese cuisine restaurant China Tang launched a winter menu best savored with a winter view of the Palace Museum.
  With over a three-decade experience in the kitchen, chef Ye Shixiang focused on putting seasonal ingredients on the menu, as well as combining traditional skills with modern presentation.
  The stewed lamb is a must-try. The dish uses lamb from Xilinhot in Inner Mongolia autonomous region thats tender and juicy with high protein and low fat.
  Ye chooses the most simple way to cook the lamb to bring out the best of its flavors by boiling the meat in spring water for an hour and a half. One sip of the soup can bring the diners to the grassland.
  The liquor-preserved steamed crab is another highlight of the menu as winter is the best season to enjoy hairy crabs.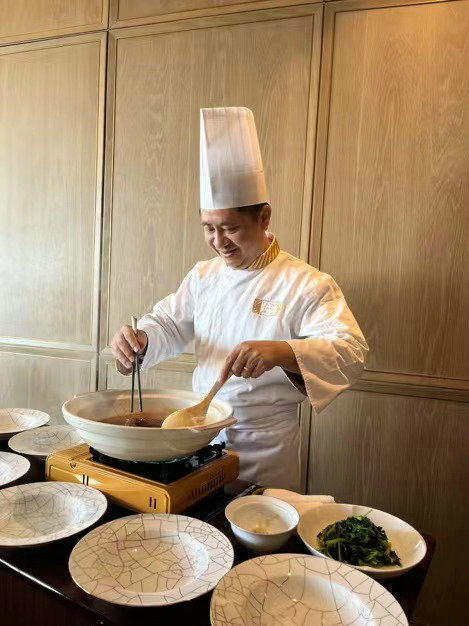 Chef Ye Shixiang [Photo provided to China Daily]
(责任编辑:)
关键字
Cantonese,restaurants,winter,m